Have you noticed a slight glossing of your windows, or are a little tired of paying ridiculous heating and electricity bills during the Winter? Now is the time to invest in new windows for your property. With Action Windows and Siding we offer:
Custom Windows made easy

Okna Windows Official Dealer

Accurate Quotes and competitive pricing

Installation and repairs
The options are practically endless here at Action Windows. With our great pricing, and even better service you will be more than impressed with your new windows. We offer the following custom window options:
Single Hung Windows, a traditional window that is hung vertically that has a hint of old style hash windows. This is the more economical option for clients most clients and offers the same great features of the double hung, but with only one sash operating.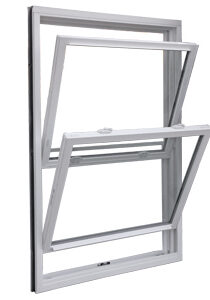 Double Hung Windows, allows for you to maintain your traditional look that many in CT have fallen in love with. Both top and bottom open for easy ventilation, and with a spiral sash, there is no need to head outside to clean the window.
Sliders, which have become ever more popular in modern homes due to their full panel ventilation potential. You will love the window in the Summer, and with triple weather stripping, there is no risk of heat loss in winter.
Bay and Bow, a simple, yet, elegant enhancement to any home. The bay and bow create the illusion of a bigger room and are best used in formal rooms such as dining or entertaining areas.
Tilt and Turn, a common design in Europe, this energy efficient and modern window is possibly the best window on the market. The windows tilt inwards and allow for great air flow, and even better energy efficiency during winter.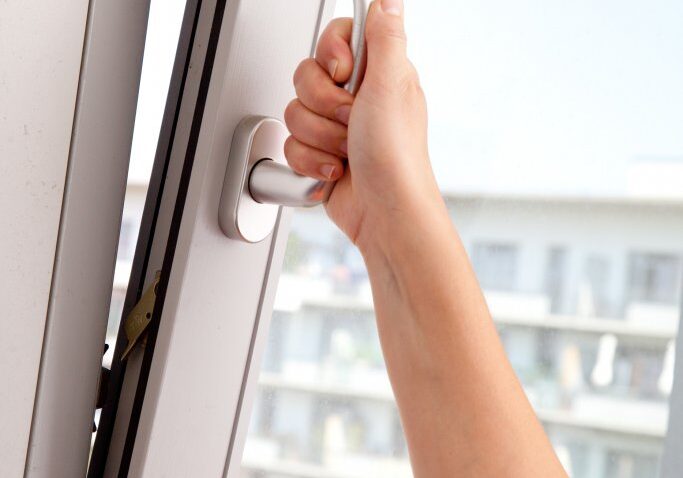 Garden Windows, for those who love a green thumb. Our garden windows are made to last, and with a weatherproof seal, you will not have to worry about chipping, rotting or peeling in any month.
Casement and Awning Windows, offer a striking detail that is not often seen here in CT. These windows have earned the highest classification in the window industry and offer narrow and elegant sidelines that are like no other window.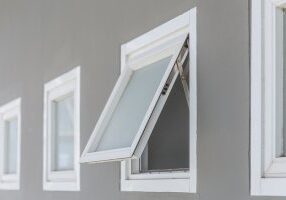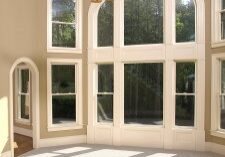 Speciality windows, for those who want to make their home a true masterpiece. These window sets will be custom created to your needs and can offer detailed work, and any sort of shape that will fit your vision.
Call or click today, and get a quote. You need to experience the best windows on the market, and this is only possible with Okna Windows and Action Windows and Siding.